Website & App Development
Are you looking for a website or app developer? For a simple app or website or a more complex one? QX Software develops it for you. With years of experience in building intuitive and user-friendly apps, websites and content management systems, they will help you create your perfect product. At QX Software, quality and customer satisfaction are always number one: QX Software will continue until a top result is delivered. Even after the product has been delivered, QX Software stays on the sidelines for help or further development. QX Software aims for 100% satisfaction and offers 100% customization.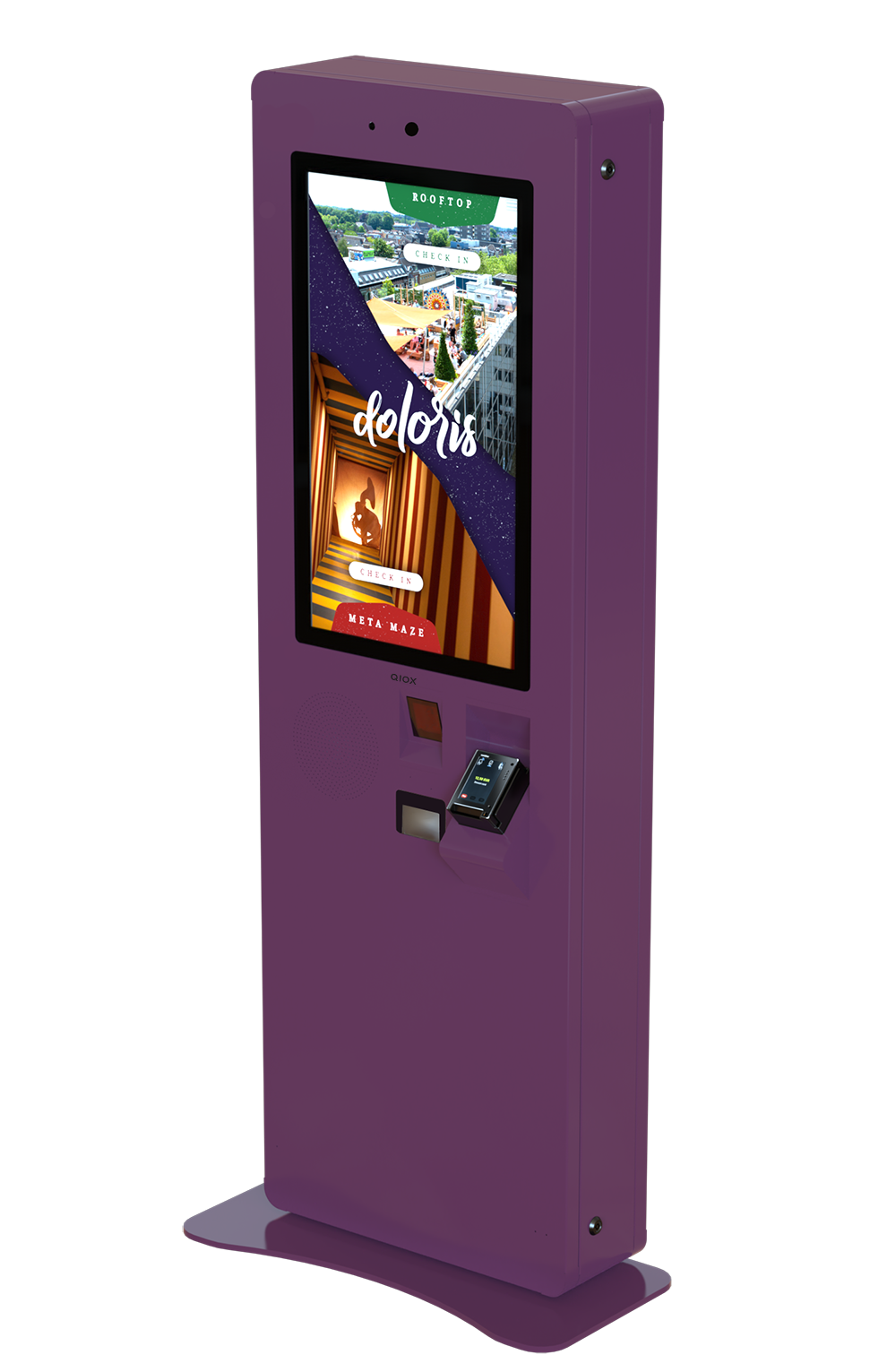 Kiosk Software
Nowadays, the screens and the accompanying kiosk software are indispensable while shopping. In e.g. clothing stores you can often order online on a screen if the item is not in the store. The demand for these screens is increasing because more and more stores, museums, hotels and fast food chains are realizing their usefulness. We are specialized in this. We ensure that the software is installed properly and is secure. We offer a closed system, this way you prevent a user from abusing it. You choose what you want to show, whether it is a website, a webshop or an app; we can install it all. We can also help you develop a good website for the kiosk software. This way you only have one contact person to whom you can tell your ideas, questions and problems. Also with the kiosk software, we are always available after installation for help, updates and questions.
Digital Signage
Digital signage, also known as narrowcasting, is the display of dynamic content on digital screens. We offer the possibility to work with multiple playlists on each screen so you can change the content at any time block. In our CMS you can easily create the playlists and time schedules. Our signage can be combined with our apps so you can also add screensaver functionality to your apps.