Interactive online ordering with mynober on the qiox for the hospitality industry
You serve your guests. MynOber serves the hospitality industry with QIOX.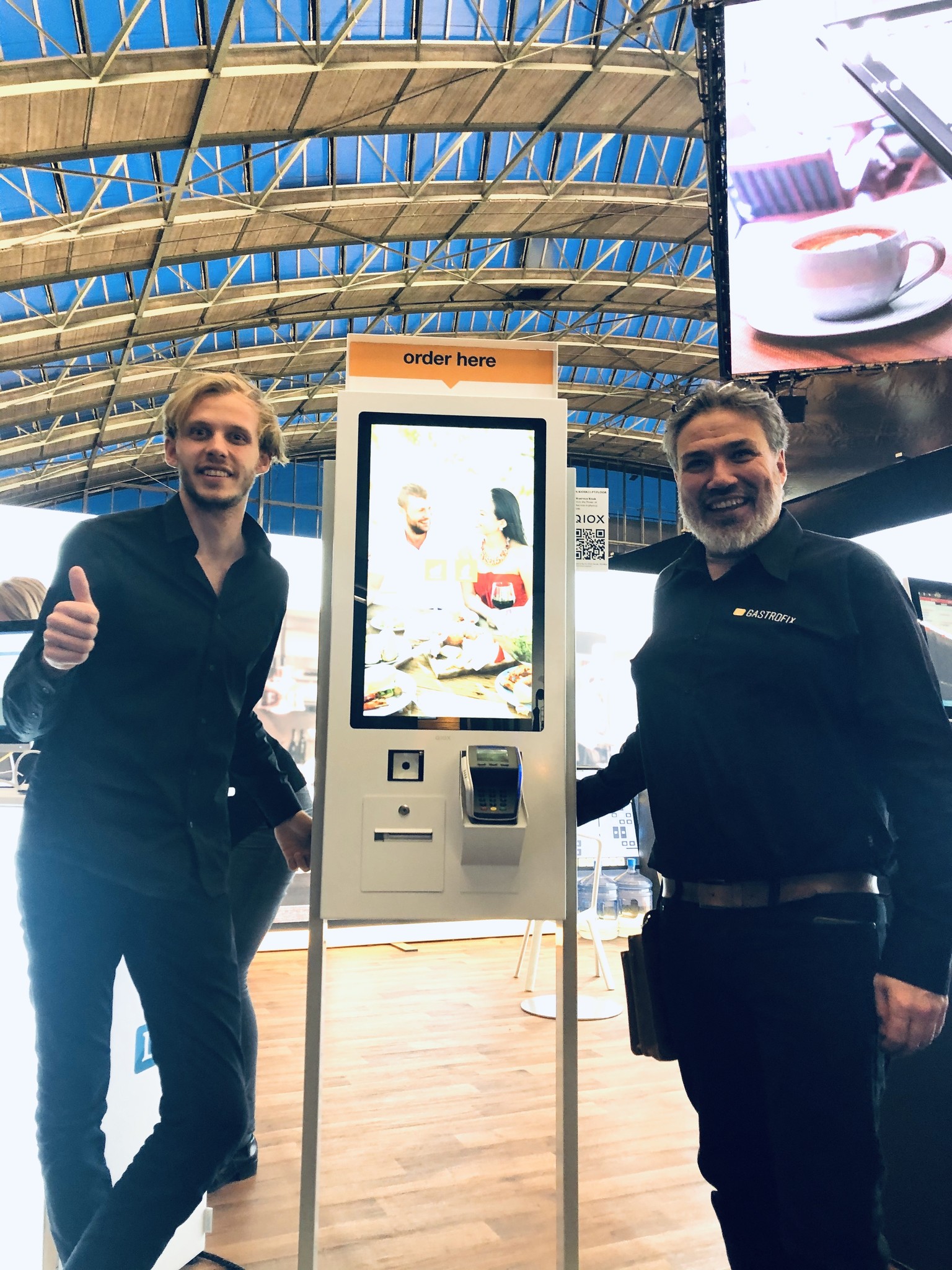 MynOber is the brand for interactive and online ordering in the hospitality industry. We offer a total solution with products and services to relieve the hospitality industry of its burden in the field of mobile ordering and self-service systems.
Our services focus on the 3 key factors that make interactive ordering successful and increase your sales.
Self-order apps
Guest WiFi
POS system
In addition, with the Order App, Order Column, Handheld App we really offer a total package for hospitality entrepreneurs who want to serve their guests in an innovative, effective and efficient way.
MynOber has extensive knowledge, relevant experience and the right partners to make all these products and services work optimally together. You can therefore see your turnover increase in an affordable way and without any extra work.