The world of communications is constantly changing. The innovations behind this movement can be seen and noticed all around us. Digitalization and globalization are important factors in these developments. As a result, the world of communication demands progressive innovations. As a result, the need for mobile and digital solutions in the business market continues to increase. The demand for smarter, more efficient ways of communication is playing an ever greater role within companies. Samsung Business Centre's mission is to make communication as simple as possible with the help of innovative, high-quality products and designs that enrich people's lives and contribute to a socially responsible and sustainable future.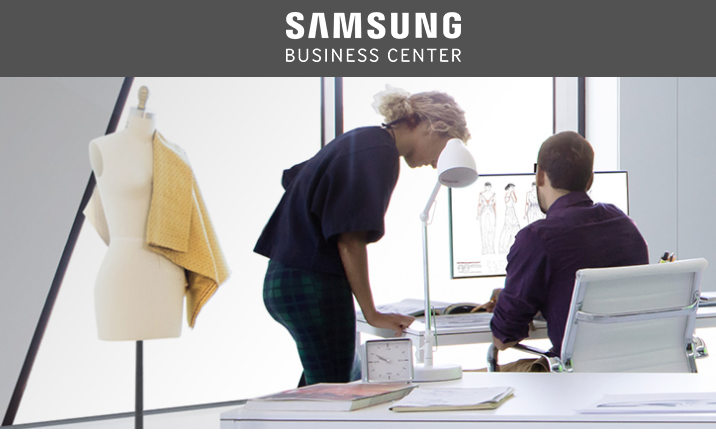 Samsung Business Centre is the gateway for Samsung and QIOX products to the business market. As an exclusive Platinum Partner of Samsung, we are proud to offer you a complete portfolio of Samsung products. In addition, we are a Partner of QIOX, which allows us to offer the solution that suits every company and every situation. We can provide your company with both the QIOX equipment, the software, and the related services needed to make your company ready for the digital future.
Would you like to see with your own eyes what Samsung Business Center can do for your company? Make an appointment and visit one of our Experience Centers in De Meern or Wateringen to see our various solutions in action.
For QIOX services and information contact Samsung Business Center Midden