Because we at OrangePOS believe that all hard working entrepreneurs deserve to use the latest technical solutions!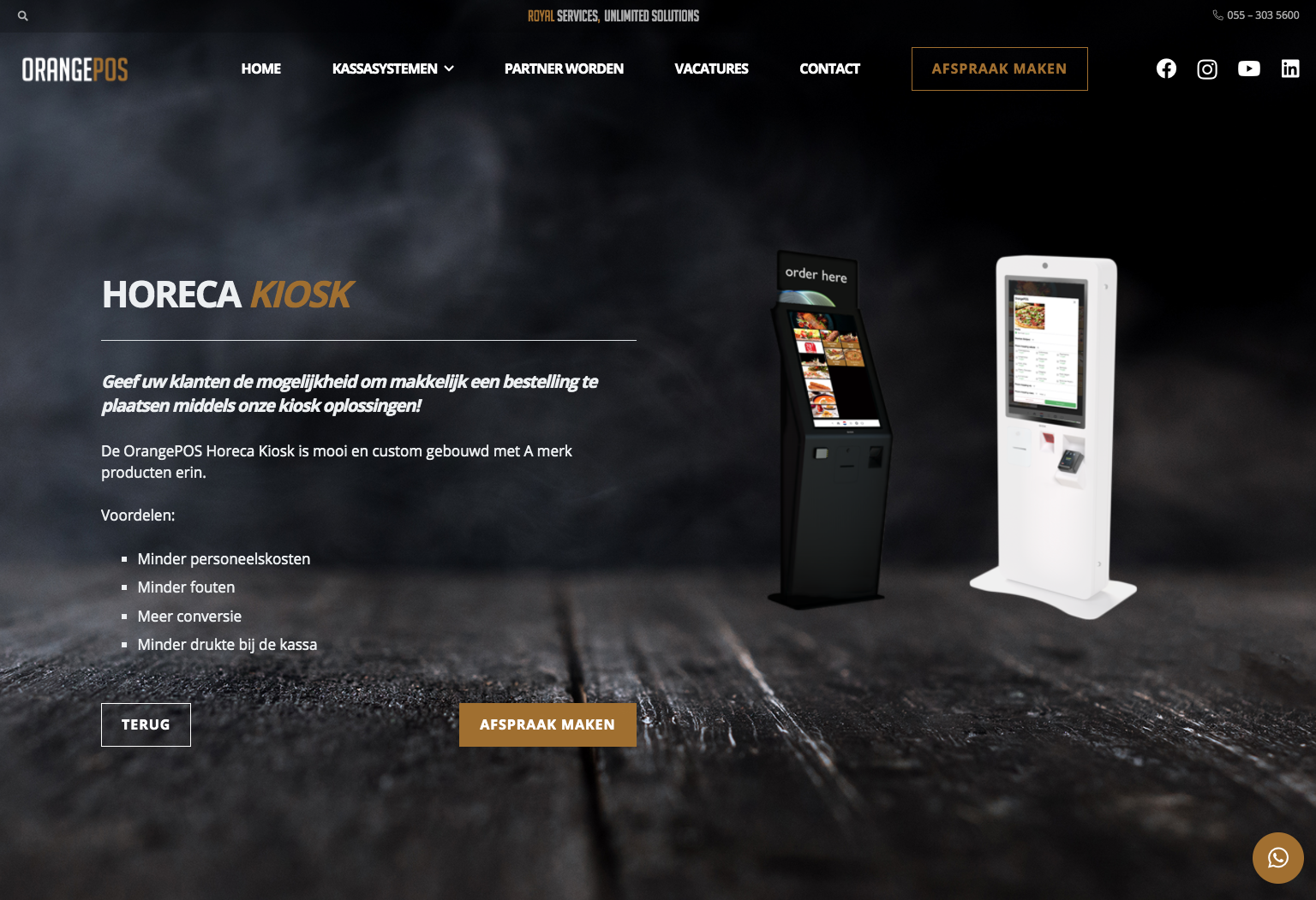 For years, OrangPOS has seen many business relations carry out their work in a cumbersome manner when it could be done much faster. People did not know better, the solutions did not fit the budget or the existing solutions were not appropriate. 
In 2018, they started developing a business model in which OrangePOS can offer their relations the right solutions and also fit into the budget model.
Thus, OrangePOS has put together a package of services and the cash register as the foundation with the corresponding modules and services such as: Online modules, Pin services, Online Payment Services, Domain & Hosting, Security, Apps. As an "all under one roof" service partner, OrangePOS can completely unburden all of their clients and organize the business processes as efficiently as possible.
Thanks to this efficient approach, which is based on modern and modular services, OrangePOS is a guarantee for almost all industries. 
Through their data-driven business model, OrangePOS helps clients to reach higher and celebrate their successes together with the client.