We believe in the digital heart of the hospitality industry
For more than 20 years we have been in the market for digital solutions for the hospitality industry. We have you at the heart of everything we do. So that you can have solutions and tools that make sure you are ready for today, and prepared for the challenges of tomorrow!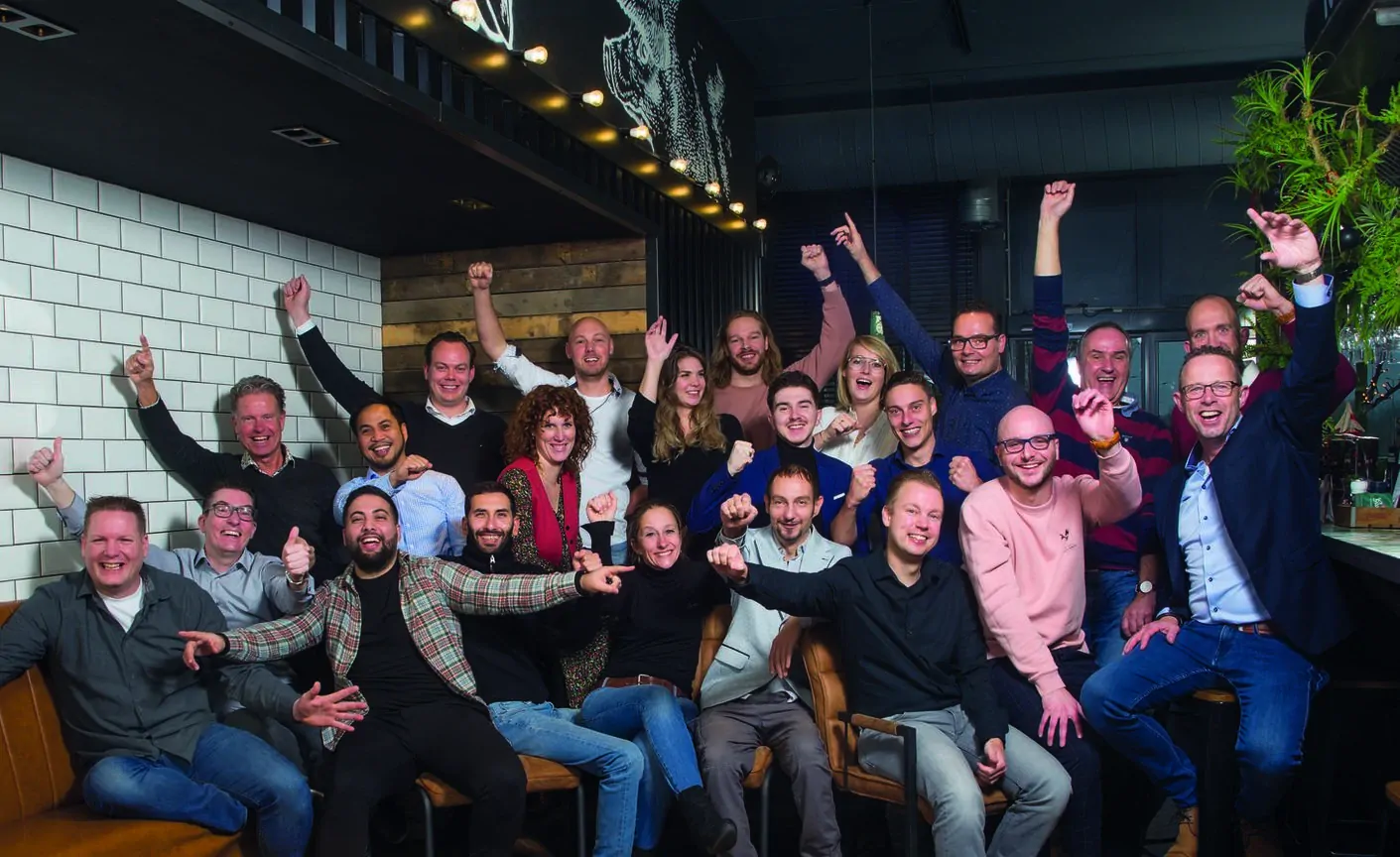 NTF is the digital partner in hospitality management, with a specialism in fast service. The right atmosphere, nice guests, a good team and good margins. Then you have a hospitality business that is right! And that is exactly what makes our heart beat faster. Our experienced team is ready for you, what are you looking for?
For QIOX solutions and information contact NTF team