Who is Kassa Pieterse?
High-quality POS systems are only the beginning for them. Of course, you can count on them. But they believe it's just as important that you can count on them. That you can rely on them to find the best solution for you with our knowledge and be ready to help you and your staff. They deserve that trust. Whether you are in the hospitality or retail industry or in any other branch, Kassanet Pieterse is your logical partner with our QIOX self-service products.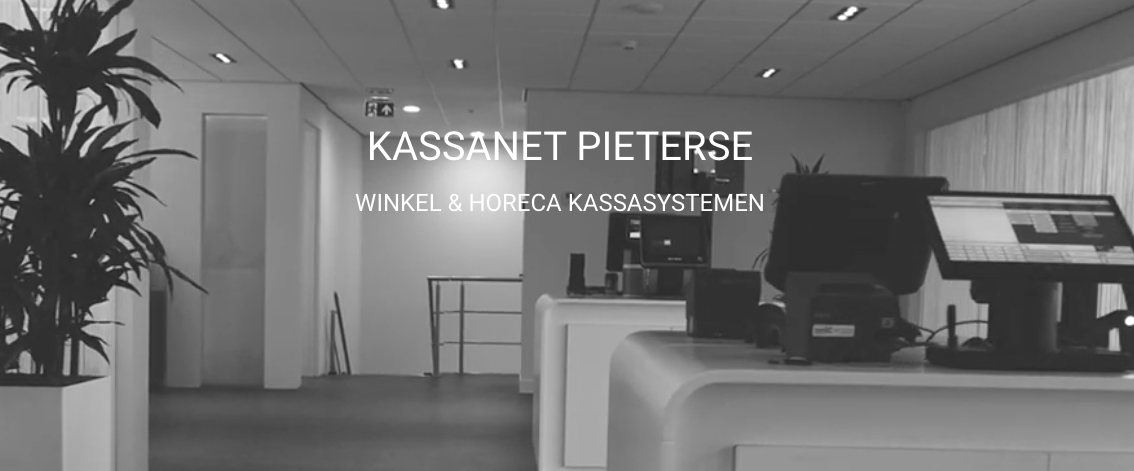 As a member of the Kassanet Group, you have the personal approach of a regional company and yet you are guaranteed a national organization. Their strength translates into customization down to the smallest detail, something you will certainly find in their work. 
For more QIOX information contact Kassa Pieterse