About Adnamics
Adnamics has been a trusted partner for more than 25 years for advice and delivery of POS systems for the hospitality industry. Adnamics distinguish themselves with innovative hardware and software and a customer-oriented approach in which sound advice and training by practical specialists is paramount. Thinking along, involvement, high quality and 24/7 service guarantee the growth of Adnamics satisfied customer base.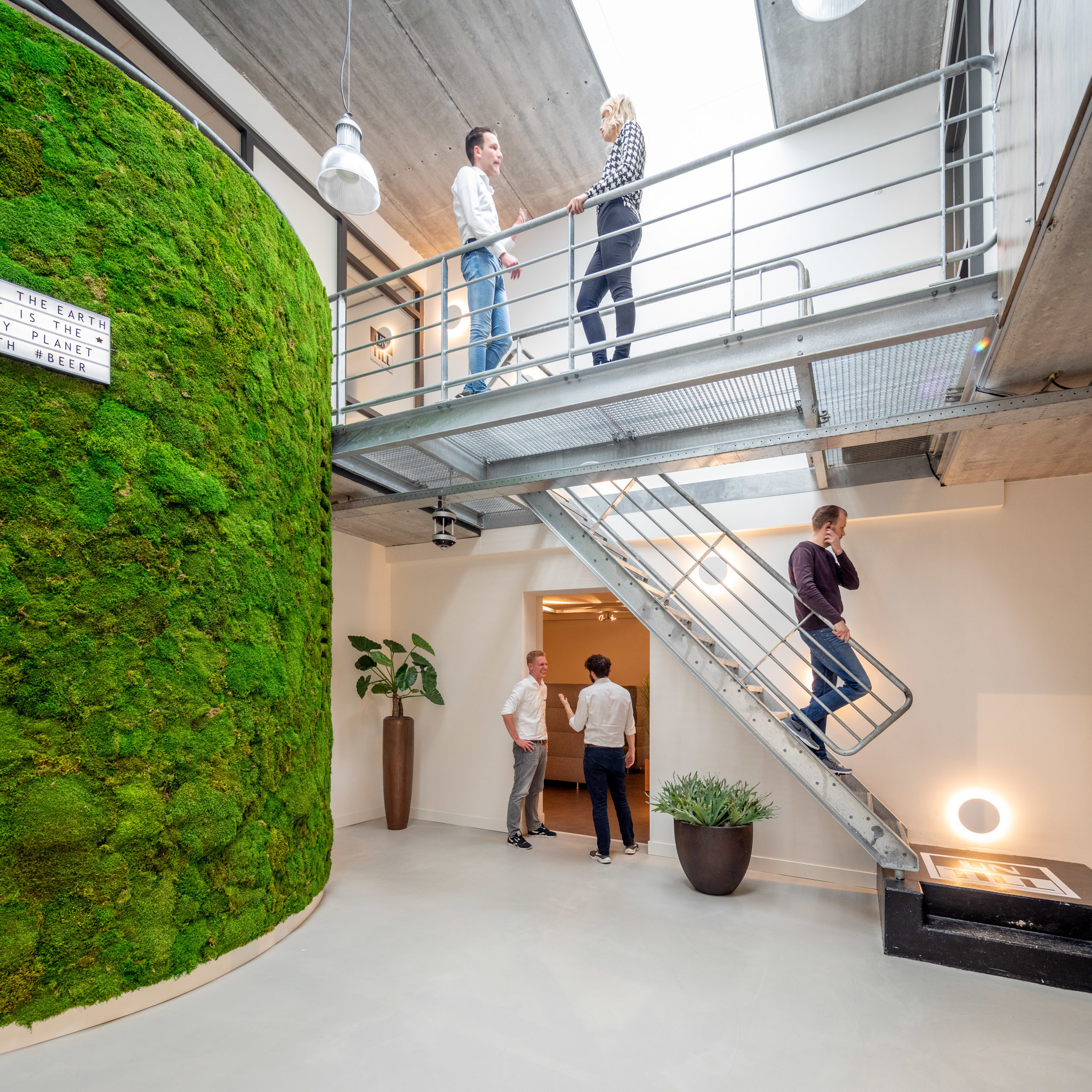 Our product
At Adnamics you choose a total solution that is specifically aimed at your hospitality business. The hospitality industry is dynamic and constantly asking for new applications. Their optimizers react quickly to this changing market. And not only that. We actively respond to the questions and wishes of existing users on a daily basis. The result? User-friendly software that gives you more control, keeps an overview and saves you time. And smart software naturally requires reliable hardware that offers optimum convenience. In this way we realize the best fitting total solution. Adnamics strength lies in their ability to take care of everything, from the first moment of contact onwards, and in the guidance of the expert staff.
Therefore Adnamics
- More than 25 years of experience in the hospitality industry
- Complete implementation from a to z
- Clear and tight communication
- Reachable 24/7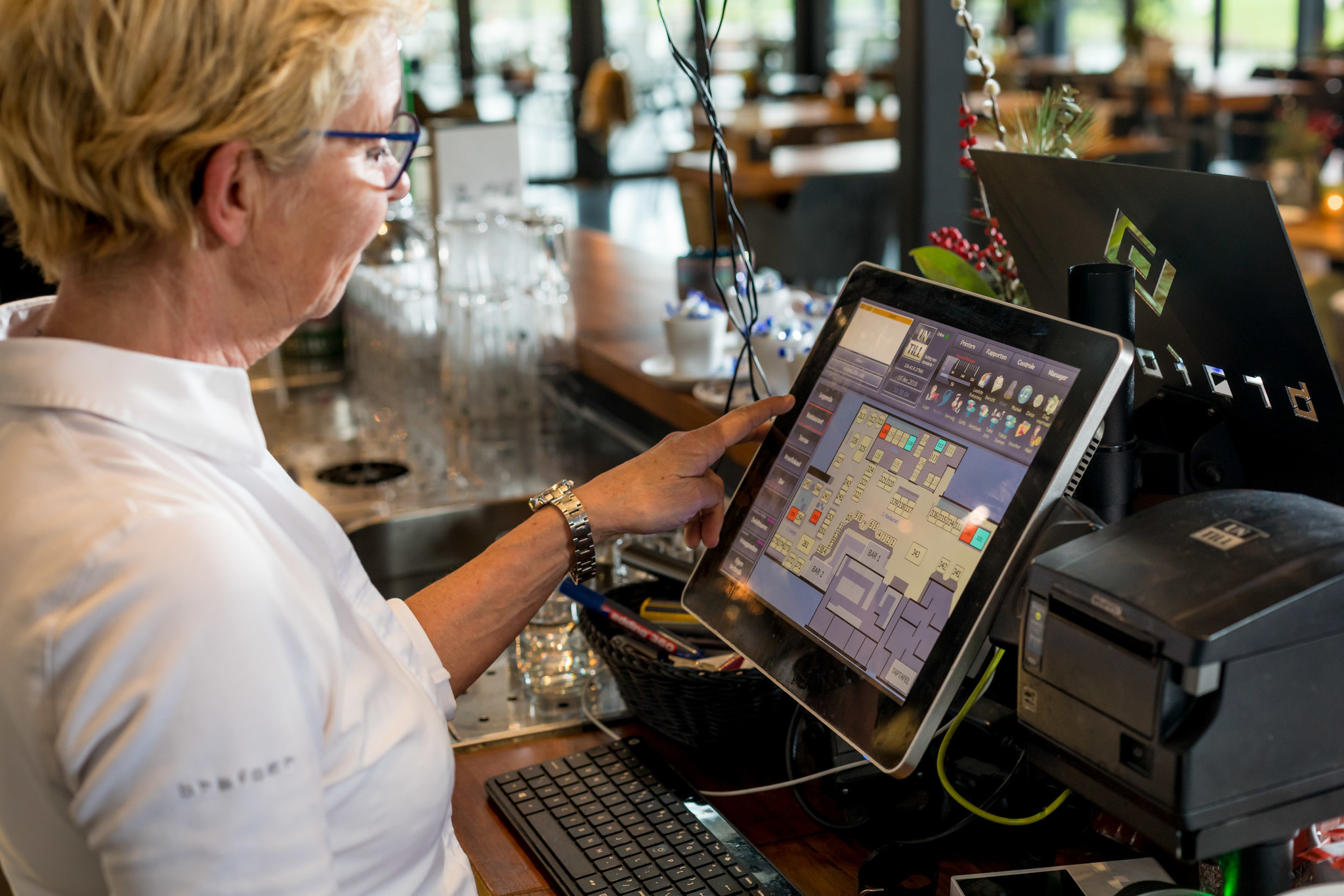 We do not make it complicated
At Adnamics no loose products, apps or short-term solutions. What do they do? A comprehensive analysis, a total solution, full implementation from A to Z and continuous service. Want to know how we can make the difference for you? Please contact Adnamics.