Analysis - Advice - Support
MS POS is a distributor of unTill® (restaurant POS solution), QIOX and butlaroo (mobile ordering) in the German-speaking area and offers the full range of self-service column and POS solutions for restaurant owners, retailers and system caterers. MS POS supports you in finding the most effective solution for your business and implementing it according to the best workflow. Your staff will be intensively trained to use the new technologies efficiently.
In addition, MS POS offers IT and hospitality consulting services, kitchen organization and other technical products related to the hospitality industry. The experienced MS POS staff and their network of professional dealers and partners are available to you throughout the country. The offering is complemented by products and solutions around the POS and card-based payment transactions.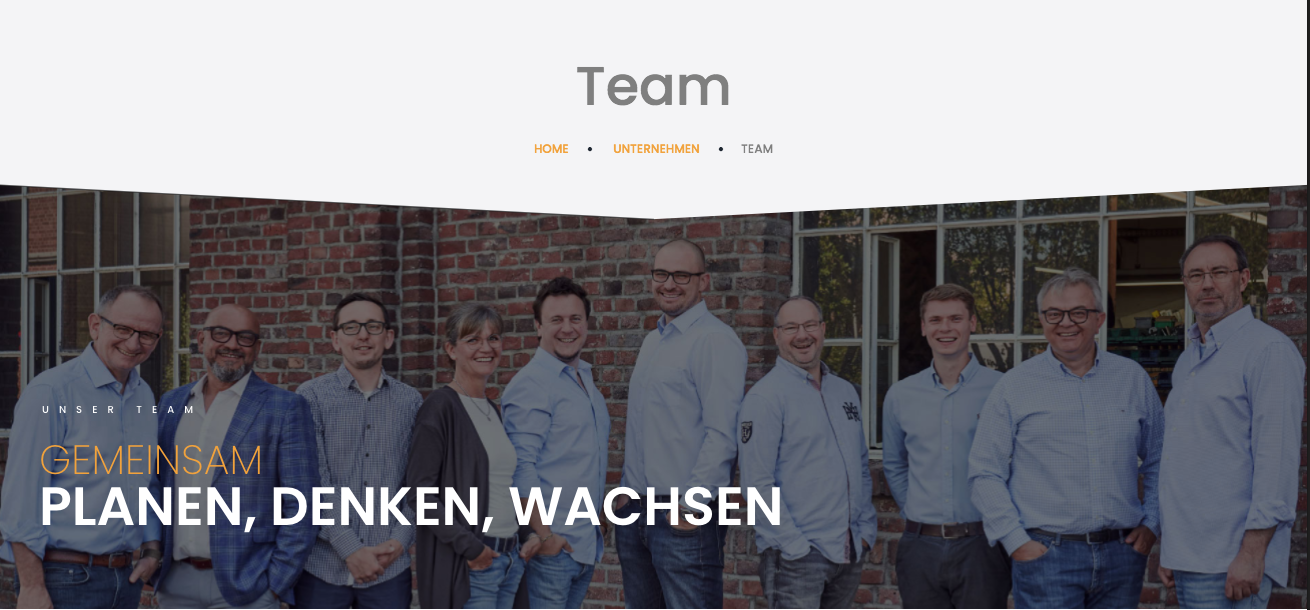 Our MS POS Hotline is the first point of contact for your support requests. All employees are experienced, multi-lingual trained hospitality professionals who are available 18 hours a day, 7 days a week to provide you with quick and uncomplicated support. Integrated remote maintenance allows for immediate diagnosis and troubleshooting if needed.
A basic service contract is included with every POS system purchase.
more information contact MS POS