About Van Valk Cantharel, Veluwse slothoeve
It is 1973 when Gerrit van der Valk buys for his cousin Martin Zeeuw van der Laan and his wife Angela a charming, small 1920s guest house. An estate, built in colonial style, set against the Veluwe forest edge, close to the stretch where the A1 eastward is being extended at the time. The young couple, both in their early twenties, move into the upstairs with their baby. They set up the first floor as a restaurant. Hard work, good food and genuine hospitality are the pillars of their entrepreneurship. And that pays off. Guests knew how to find the Cantharel. In 1976, they built a hotel with 47 rooms on the same site. For a few years, they lived in the hotel with their family, which had expanded by then, until they moved into their own home next door.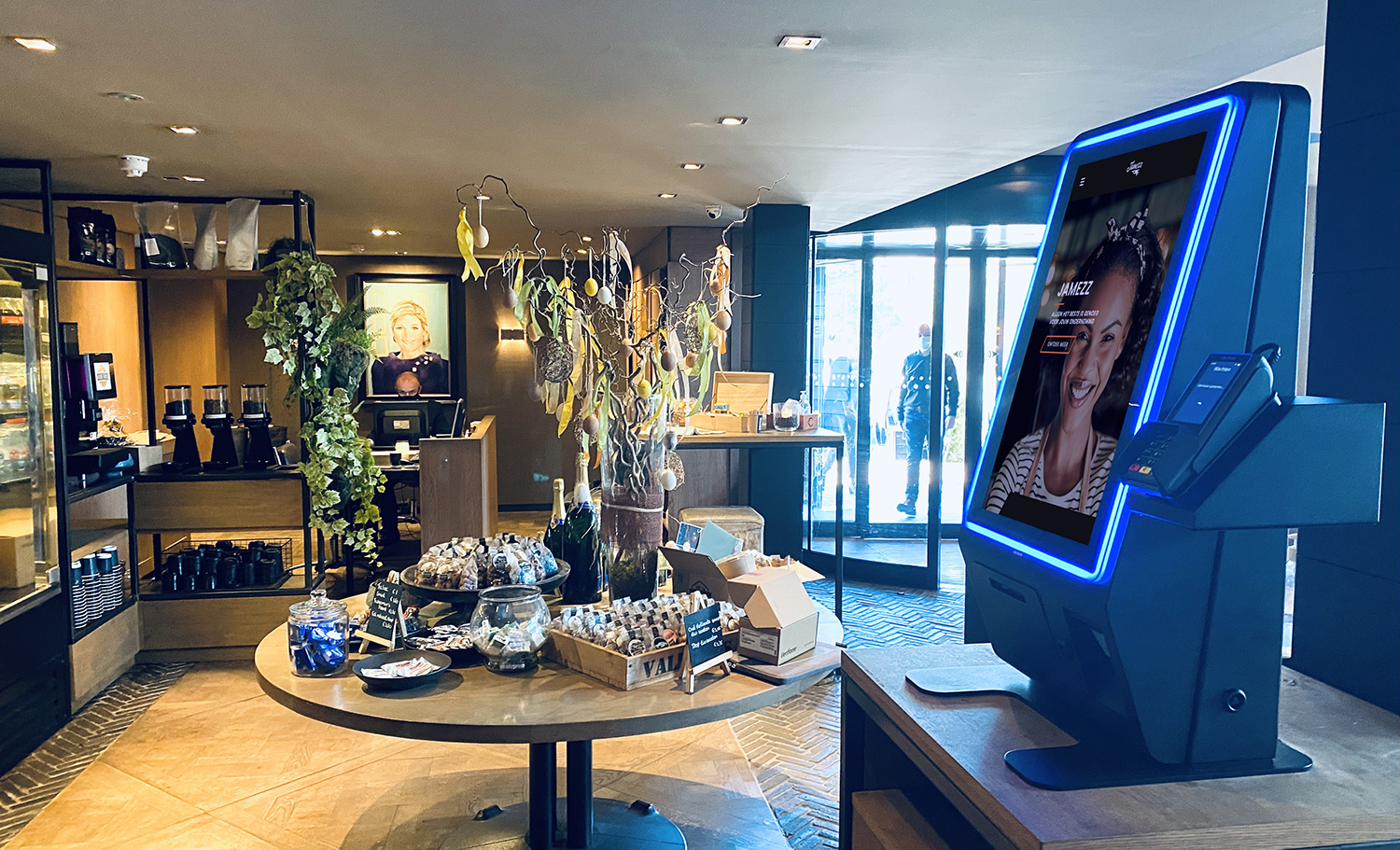 Current owner Bob Zeeuw van der Laan thinks back fondly of his young childhood at the hotel: "As little kids we played tag in the hotel corridor. That was fun. Although my parents worked long hours in the business, they were always around. We ate together and could tell our story when we got out of school. When we were older ourselves, we all worked with them. We saw how important it is to do more than guests expect, so that guests really feel welcome and like coming back again. That became our second nature, if it wasn't already in our genes."
Guest Experience
When his parents wanted to slow down, eldest son Bob took over the business just as a major renovation and expansion was about to take place. During his many travels, he gained work experience and ideas in the areas of facilities, organization and guest experience that he can now put into practice. There will be a conference center, horse stables will rise, an in-house vegetable garden will be created, a beauty & wellness will open and the hotel will receive a green key gold rating. The beautiful natural surroundings will be utilized even more by organizing weekly carriage rides across the Veluwe, training employees as IVN ambassadors and a menu with healthy dishes made from local ingredients.
Veluwe Hotelhoeve
In recent years, Bob and his team also continue to develop: restaurant Huisje James, hidden in the greenery behind the hotel, outdoor dinners, the in-house information point 't Buitenhuisje and the Valk Vers food label. A wellness garden with swimming pool will follow in 2019. De Cantharel is thus more than just a place to stay, it is a Veluwe hotel farm where guest experience is central, a place where business dynamics and luxury and relaxation go together perfectly.