QIOX at Gastvrij Rotterdam & BBB Maastricht.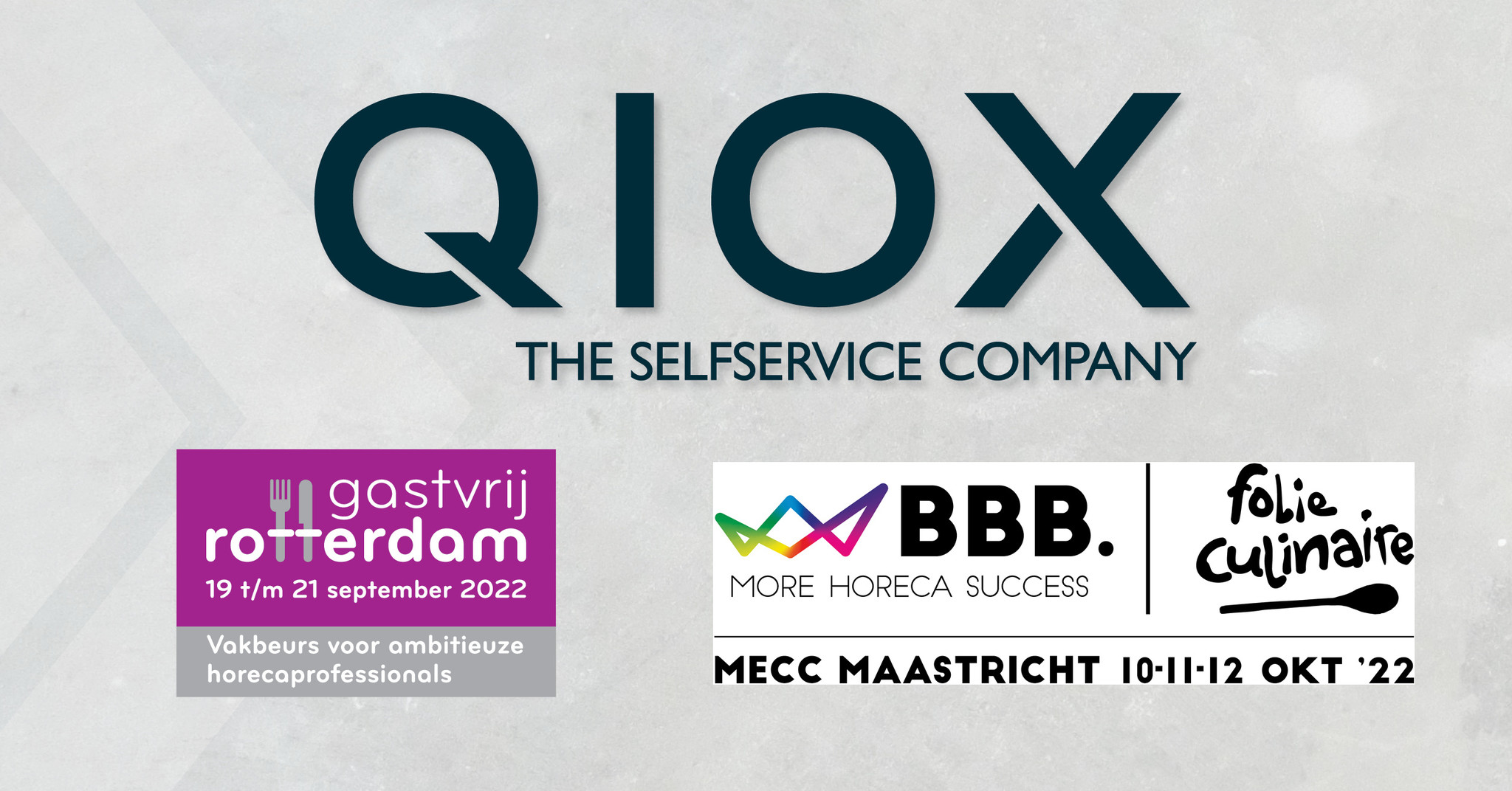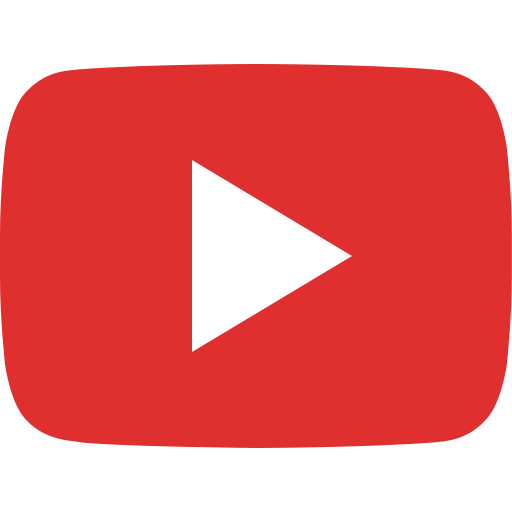 CLICK HERE to view the aftermovie of Gastvrij Rotterdam 2022.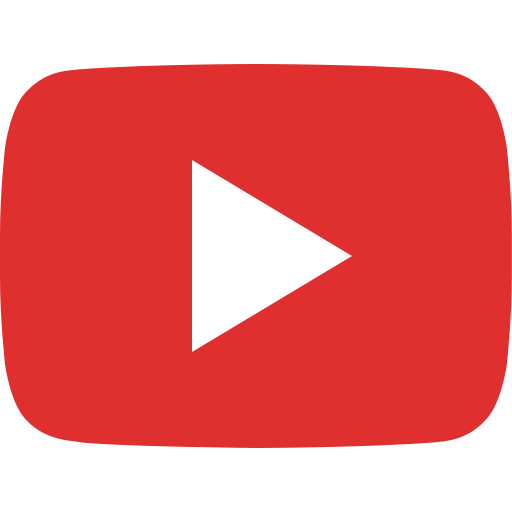 CLICK HERE to view the aftermovie of BBB Maastricht 2022.
In recent weeks, QIOX, The Selfservice Company has proudly presented its brand at the largest trade fairs in the Horeca industry.
We are talking about Gastvrij Rotterdam & BBB Maastricht, you were great!
In addition to its own stand, Qiox was also able to arrange the wayfinding of both trade fairs with their kiosks and software from QX-Software.
We gave people the best trade fair experience so that they could easily find the desired stands they wanted to visit.
We can look back on two wonderful trade fairs where a lot of new information and connections were gained.
Qiox is preparing for an acceleration of digitization and increasing service with fast plug & play kiosks for the Horeca and other industries.
We are ready for the future!
Qiox would also like to thank its close partners for the great collaboration: EasyOrder , Worldline, Cikam, STN Kassasystemen,
UPTA Horeca Automatisering, Van Hessen Nederland, Tonit Afrekensystemen, Weka Kassasystemen, MplusKASSA, TIPPR.